7 Oct 2022 — 8 Oct 2022
FREE EVENT 
The Garden Building
RMIT City Campus
Bowen St, above StrEAT Cafe
TIMES
Friday 7 October 2022, 11am – 4pm
Saturday 8 October 2022, 11am – 4pm
VENUE: RMIT Garden Building
Awkward Conversations offers one-on-one conversations in experimental formats, tackling anxieties, habits and hard-to-talk about subjects like mental health. 
About
Dani Leever uses their lived experiences with OCD and anxiety to create art; whether it be through the written word, music or collage. They find catharsis and healing through exploring their experiences artistically, making sense of their life as words form and art is made. 
What to Expect: Come and discuss with Dani what it means to draw on your lived experience to create art. Do you have a project coming up that you're allowing yourself to be vulnerable through? Discuss honouring our stories, respecting our boundaries and creating brilliance from a dark place. 
Artist Biography
Dani Leever
Dani Leever is a genderqueer nonfiction writer from Naarm. They're a staff writer at MTV and they're currently the Online Deputy Editor at Archer Magazine. They've been published in JUNKEE, Pedestrian.TV, SBS, Voiceworks, Scum Magazine, Broadsheet and more. They previously sat on the Voiceworks Editorial Committee and have appeared at the National Young Writers' Festival. They write about gender, mental illness, pop culture and queerness. Outside writing, Dani performs as a genderbending drag DJ called DJ Gay Dad and have performed at stages around the country, including at Mardi Gras, Midsumma and Laneway Festival.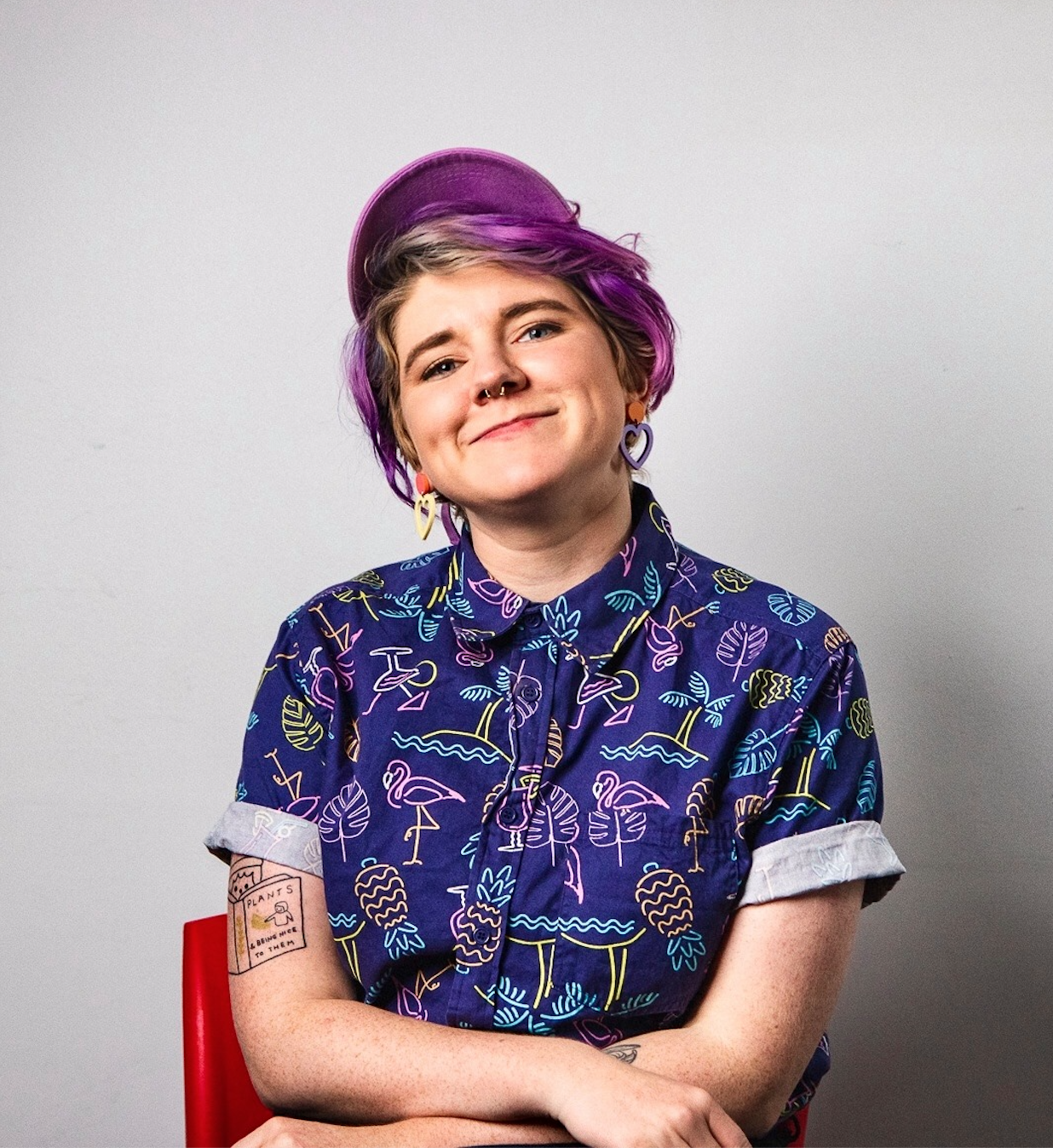 How to Engage
Awkward Conversations are 20 minutes sessions between you and the artist. Please click the booking link and select the date and time for the artist you would like to have a conversation with.
Due to extremely limited spots for this work, please send a cancellation request via ticketing@wheelercentre.com if you are unable to make it so we can give the opportunity to someone else.