2017 Ambassadors
2017 Ambassadors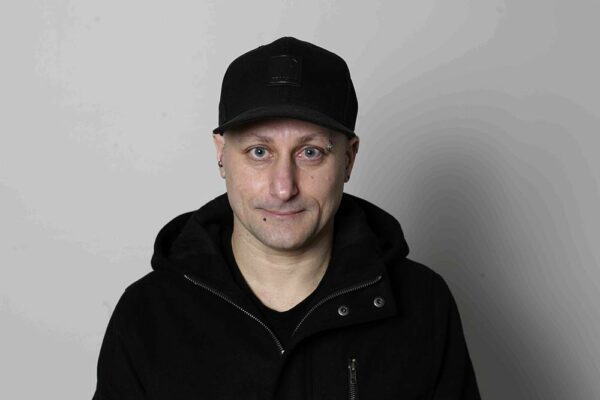 Bè Aadam
Bè works as a researcher, evaluator and advocate in a number of areas across the mental health sector. He uses his lived experience to inform his work and takes a strengths based inclusive approach to advocate for a model of care that places people at the fore of mental health programmes and services. He collaborates with government agencies and NGOs to protect the rights and dignity of people, and to assist in enhancing service outcomes. Bè has experience in protracted and persistent psychological distress since childhood and has sought many treatment methods to manage his symptoms. As an Ambassador, Bè will listen, share his experiences and be part of an event that taps into the broader community to promote wellbeing in new and creative ways.
---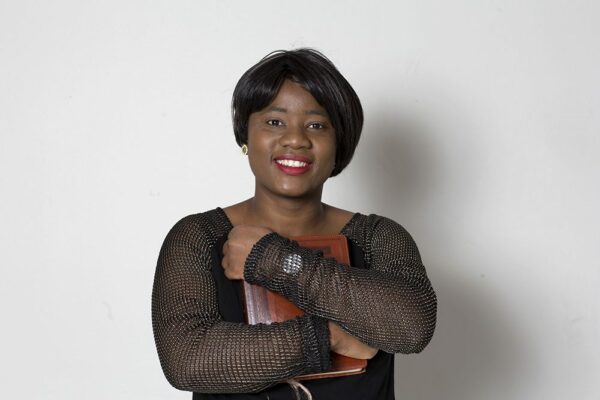 Yarrie Bangura
Yarrie Bangura is now an Australian. She lost her childhood to civil war, growing up in a refugee camp in Guinea. She came to Australia twelve years ago, speaking no English, fleeing persecution in Sierra Leone. Now she is a writer, public speaker, textile designer, and visual and performing artist. She is currently in the middle of a degree in international development, a qualification she wants to use to help those still languishing in refugee camps. Yarrie's personal story of survival was part of the inspiration for the powerful stage show, The Baulkham Hills African Ladies Troupe, in which she starred in Australia and at London's Southbank Centre.
---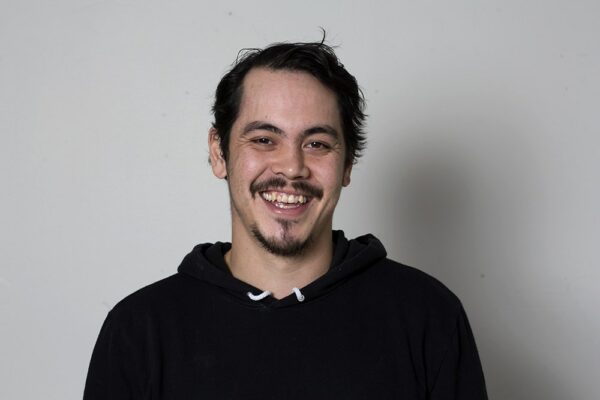 Abdul Abdullah
Abdul Abdullah is an artist from Perth, currently based in Sydney, who works across painting, photography, video, installation and performance. As a self described 'outsider amongst outsiders', his practice is primarily concerned with the experience of the 'other' in society. Abdullah's projects have engaged with different marginalized minority groups and he is particularly interested in the experience of young Muslims in the contemporary multicultural Australian context. Through these processes and explorations Abdullah extrapolates this outlook to an examination of universal aspects of human nature.
---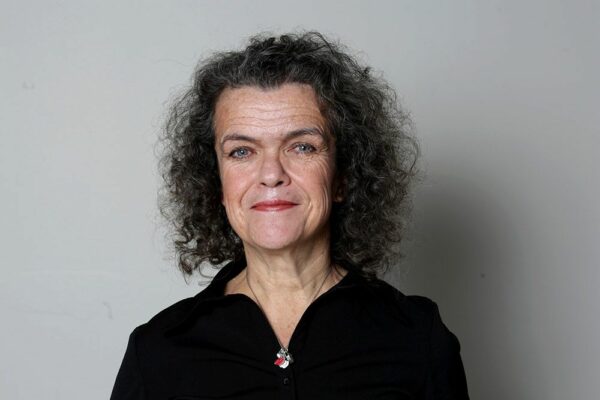 Debra Keenahan
As an artist, psychologist and academic, Debra's work focuses upon the personal/social impacts of disability. She uses 2D and 3D art methods to represent the challenges she can experience when people react negatively to her dwarfism. As an ambassador for the 'Big Anxiety Festival ' Debra looks forward to opportunities for her to address people's curiosity and ally any fears the public may have about interacting with people who are physically different.
---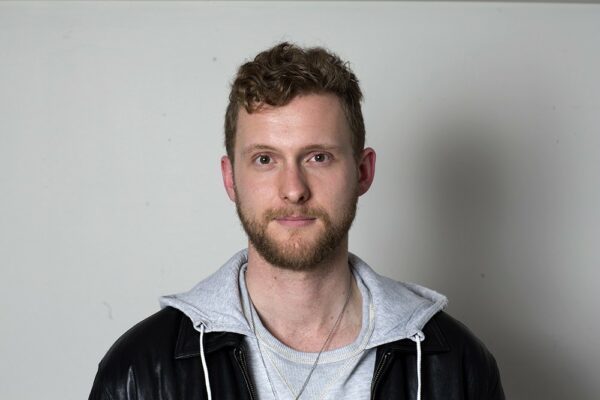 Alessandro Donagh-De Marchi
Alessandro has been an active advocate for mental health issues and awareness for several years after his own experiences with depression and anxiety while growing up. He now works with communities and organisations to reduce stigma and dispel the myths that are often associated with mental health by openly sharing his own experiences, while also helping others to tell their stories. Alessandro believes that open discussion around difficult topics is vital to start conversations that can not only improve lives but also, in some cases, to save them.
---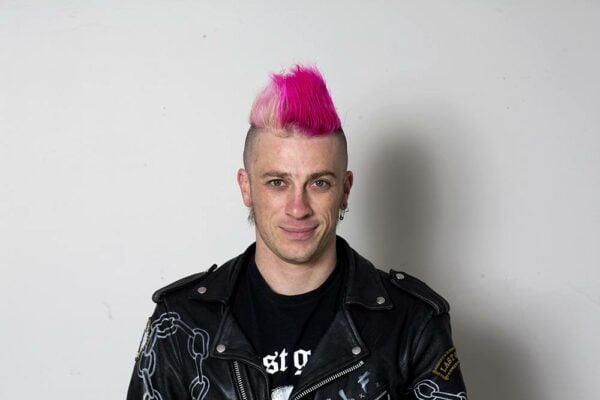 Mitch Jones
Mitch Jones is an independent artist, punk performance maker and professional unusualist from Melbourne. Also known as Captain Ruin, his anarchic blend of satire, circus and death defying sideshow stunts has been enjoyed on stages around the world, including as host of the Circus Big Top at Glastonbury Festival 2016, and as part of Circus Oz' 'Model Citizens', 2017. Mitch has a long standing interest in social justice, and has channeled this into many of his projects through a focus on lived experiences of the justice system, mental health, and the role of the provocateur in social debate.
---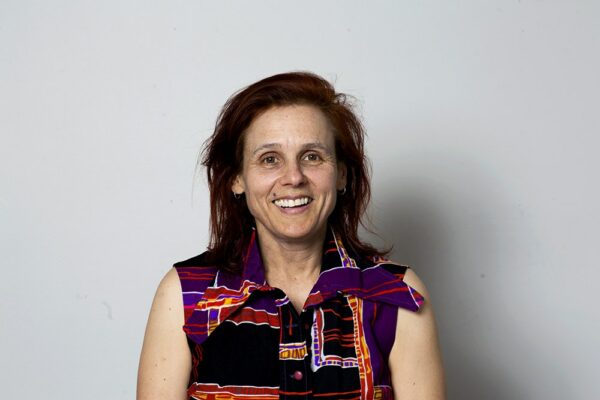 Vicki Van Hout
Vicki Van Hout is a Wiradjuri interdisciplinary artist working in the mediums of dance, written and spoken text and recyclable sculptural installation and set design. She has danced with major Indigenous companies Bangarra and Aboriginal Islander Dance Theatre before working as an independent with choreographers including Hans van Dan Broek (Belgium), Tess de Quincey and Martin del Amo. Vicki has danced for culturally significant events, including the 30th Anniversary of the 1967 Aboriginal Referendum and the first Indigenous opening of Parliament in the lead up to the 2008 National Apology. In addition to her ongoing work in Australia, Vicki has secured several international choreographic residencies, which have included engagements in Austria and Singapore through the World Dance Alliance. She regularly choreographs for a range of diverse educational and arts organisations.
---