7 Oct 2022 — 8 Oct 2022
FREE EVENT 
The Garden Building
RMIT City Campus
Bowen St, above StrEAT Cafe
TIMES
Friday 7 October 2022, 11am – 4pm
Saturday 8 October 2022, 11am – 4pm
VENUE: RMIT Garden Building
Awkward Conversations offers one-on-one conversations in experimental formats, tackling anxieties, habits and hard-to-talk about subjects like mental health. 
About
Anna Spargo Ryan
Anna is a perpetually anxious writer who uses lyricism to offer new language describing the experience of life with psychosis and other serious mental illness. 
What to Expect: Join Anna for a conversation about the words we use to articulate the psychology and physiology of mental health, how they restrict us, and how bringing poetry into medicine can make everyone's life a bit easier. 
Please note: Anna will be appearing remotely for this event.
Artist Biography
Anna Spargo Ryan
Anna Spargo-Ryan is the Melbourne-based author of The Gulf and The Paper House, and a winner of the Horne Prize. Her short fiction has been published in The Big Issue, Island, Kill Your Darlings and The Lifted Brow. She has also written for The Guardian, ELLE, Meanjin and Good Weekend, among other publications. Her latest book, A Kind of Magic, a memoir about our minds, anxiety and optimism in spite of it all, will be released in October.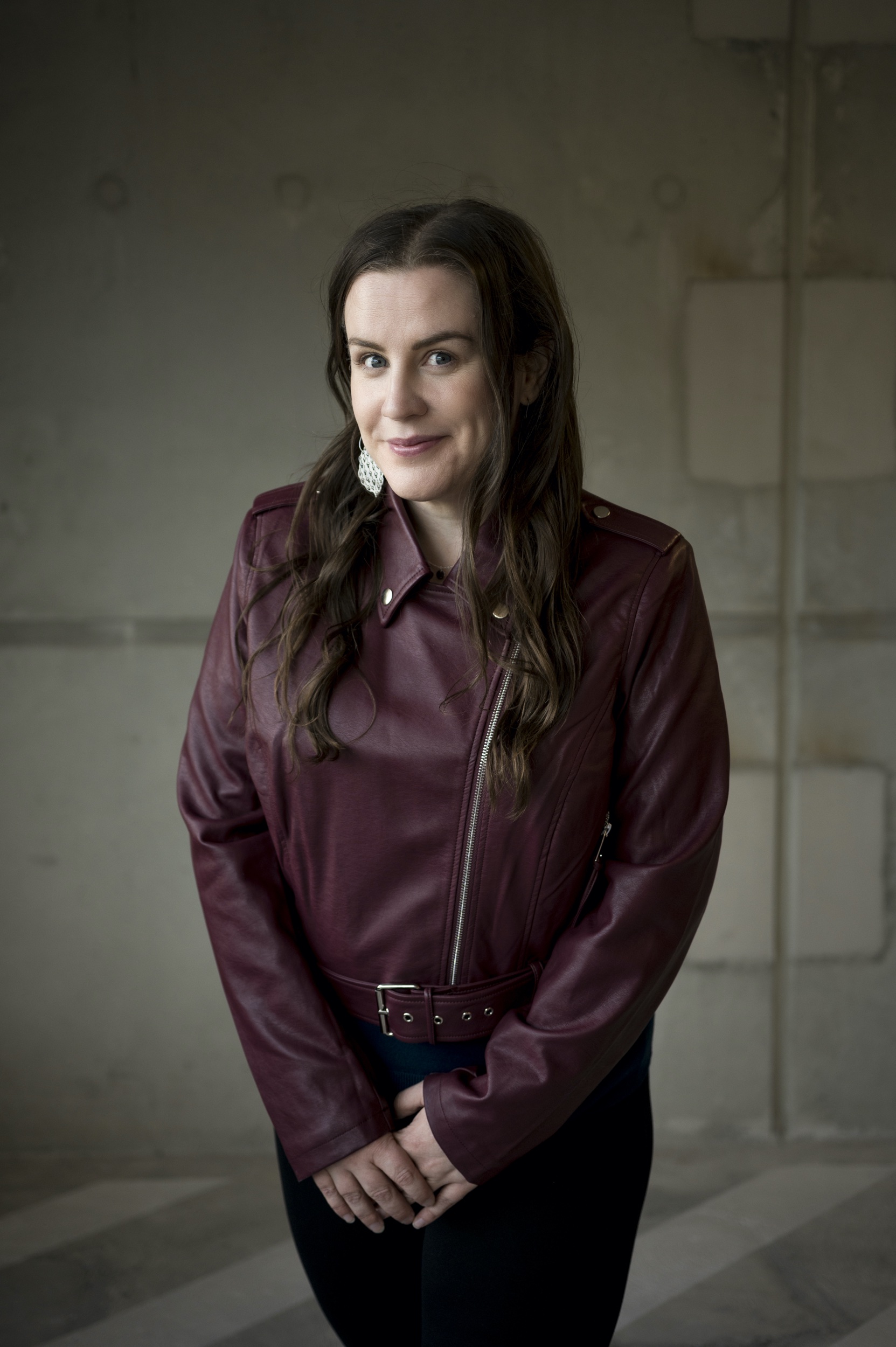 How to Engage
Awkward Conversations are 20 minutes sessions between you and the artist. Please click the booking link and select the date and time for the artist you would like to have a conversation with.
Due to extremely limited spots for this work, please send a cancellation request via ticketing@wheelercentre.com if you are unable to make it so we can give the opportunity to someone else.