7 Oct 2022 — 8 Oct 2022
FREE EVENT 
The Garden Building
RMIT City Campus
Bowen St, above StrEAT Cafe
TIMES
Friday 7 October 2022, 11am – 4pm
Saturday 8 October 2022, 11am – 4pm
VENUE: RMIT Garden Building
Awkward Conversations offers one-on-one conversations in experimental formats, tackling anxieties, habits and hard-to-talk about subjects like mental health. 
About
Clem Bastow grew up feeling like she'd missed a key memo on human behaviour. It wasn't until Clem was diagnosed as Autistic, at age 36, that things clicked into focus. Her memoir, Late Bloomer, celebrates the realities of Autistic experience and considers the "what if" moments throughout her life through the prism of late-diagnosed self-knowledge. 
What to Expect:  Experience the world as Clem does through an immersive audio experience, followed by a conversation using sensory elements to explore and explode myths and misconceptions about Autism, and how it has shaped Clem's life in powerful ways.
Artist Biography
Clem Bastow
Clem Bastow's debut nonfiction book Late Bloomer was published in July 2021. Her writing appears regularly in The Guardian, The Saturday Paper, The Age, The Sydney Morning Herald and The Big Issue. She co-wrote and co-presented the 2017 ABC podcast Behind The Belt, a documentary "deep dive" into professional wrestling, and in 2018 she co-produced the first wrestling death match to be held on Tasmanian soil, Night Massacre, for Dark Mofo. She holds a Master of Screenwriting from University of Melbourne/VCA, teaches screenwriting at UoM and is currently undertaking a PhD in action cinema and screenwriting at RMIT University. She lives and works on Wurundjeri land with her dog, Milly.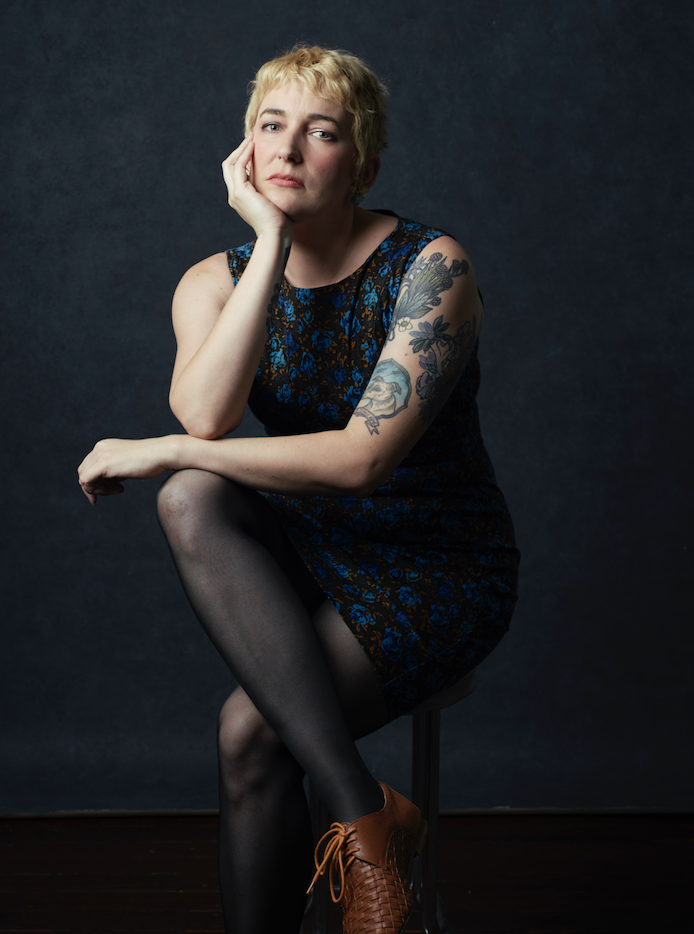 How to Engage
Awkward Conversations are 20 minutes sessions between you and the artist. Please click the booking link and select the date and time for the artist you would like to have a conversation with.
Due to extremely limited spots for this work, please send a cancellation request via ticketing@wheelercentre.com if you are unable to make it so we can give the opportunity to someone else.