7 Oct 2022 — 8 Oct 2022
FREE EVENT 
The Garden Building
RMIT City Campus
Bowen St, above StrEAT Cafe
TIMES
Friday 7 October 2022, 11am – 4pm
Saturday 8 October 2022, 11am – 4pm
VENUE: RMIT Garden Building
Awkward Conversations offers one-on-one conversations in experimental formats, tackling anxieties, habits and hard-to-talk about subjects like mental health. 
About
Nicola Redhouse is a writer who is interested in the ways we think about and treat mental pain, and  the capacity for talking therapy to make real and lasting change, and for words and communications to hold subterranean secrets. Her book Unlike the Heart explores her experience of anxiety via an interrogation of the workings of talking therapy and medication. 
What to Expect: 'You're trying to work out what's stopping you enjoying each other's company', says psychoanalyst Adam Phillips on a good outcome for therapy. Can you enjoy yourself with someone else? Spend time drawing, writing, doodling, playing or making with various art supplies in the company of Nicola, while she reads to you from her book. What might you make, and what might you not be able to make, in the company of another person? 
Artist Biography
Nicola Redhouse
Nicola Redhouse has been published widely, writing on topics ranging from postnatal medication to the conundrum of objective measurement in mental health, in publications including The Age, the Australian, The Monthly, Island, and Women's Agenda. Her fiction appears in the literary journals Meanjin and Kill Your Darlings, and in the anthologies Best Australian Stories and the Big Issue Fiction Edition. She has worked as a book editor since 2005, and teaches creative writing at RMIT and the University of Melbourne.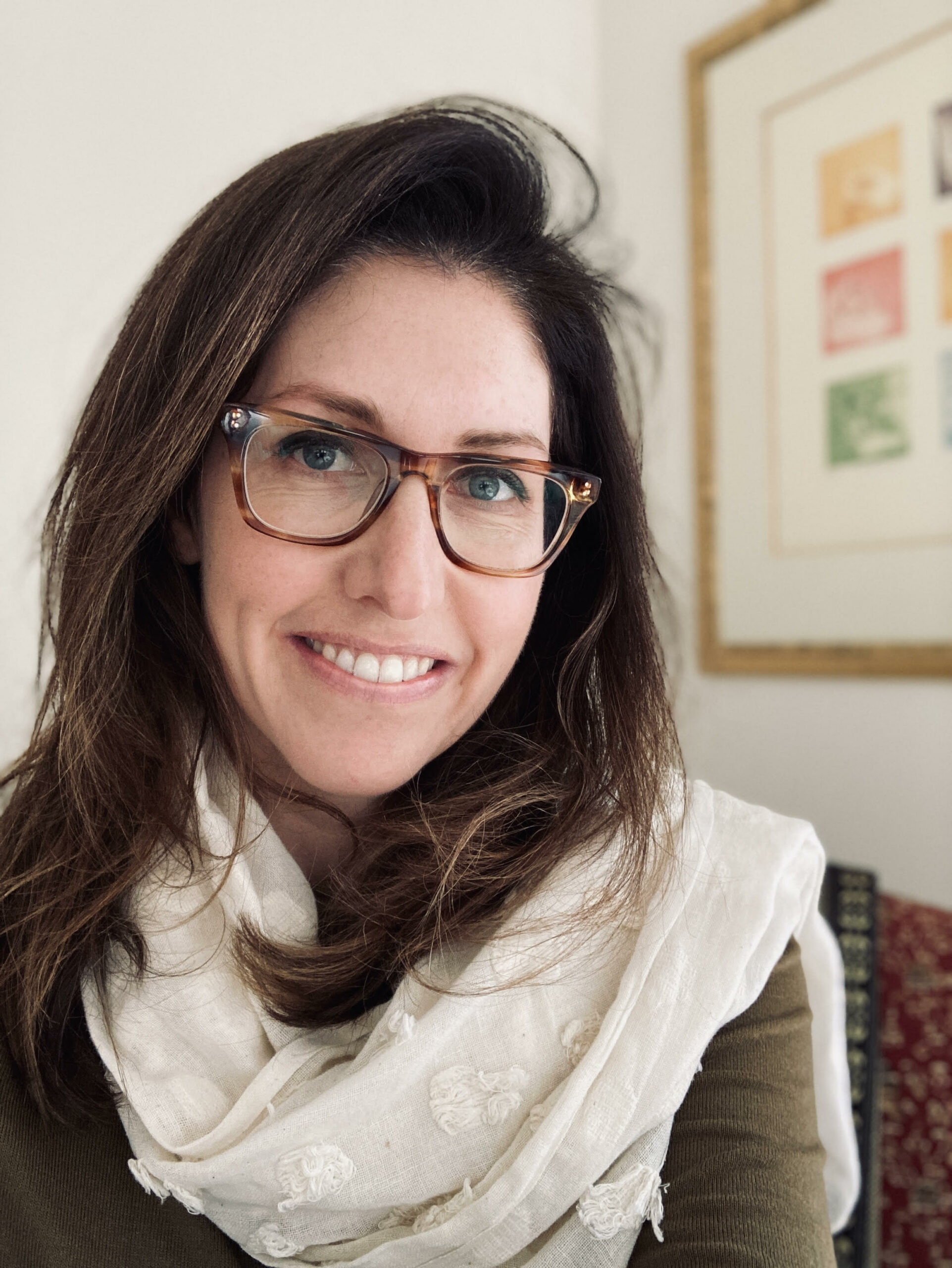 How to Engage
Awkward Conversations are 20 minutes sessions between you and the artist. Please click the booking link and select the date and time for the artist you would like to have a conversation with.
Due to extremely limited spots for this work, please send a cancellation request via ticketing@wheelercentre.com if you are unable to make it so we can give the opportunity to someone else.