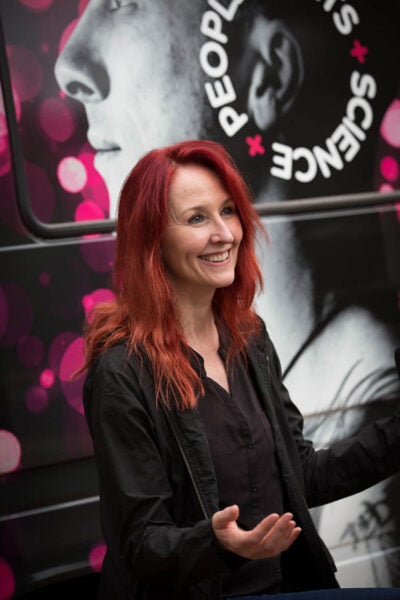 I'm happy to report that The Big Anxiety team is working hard on the 2019 festival, which will launch on 26 September, 2019 at UNSW Galleries.  Once again we'll have events at venues across Sydney and Parramatta, during mental health month – with many exciting new venues and partnerships.
We've been extremely heartened by the warm response to the inaugural festival, both locally and internationally, but in particular within communities with lived experience. Building on the learnings from 2017, we're now collaborating on a range of initiatives with the capacity to make real change. This year we'll be addressing themes from empathy to suicide prevention – but in ways that will be imaginative and surprising.
Among the exciting projects underway is our partnership with the NPY Women's Council who are doing incredible work in mental health and trauma recovery (featured below). The Big Anxiety team is working with the NPY Women in Alice Springs this month on what promises to be a stunning project.
Welcome to The Big Anxiety 2019 – and Happy Mardi Gras!